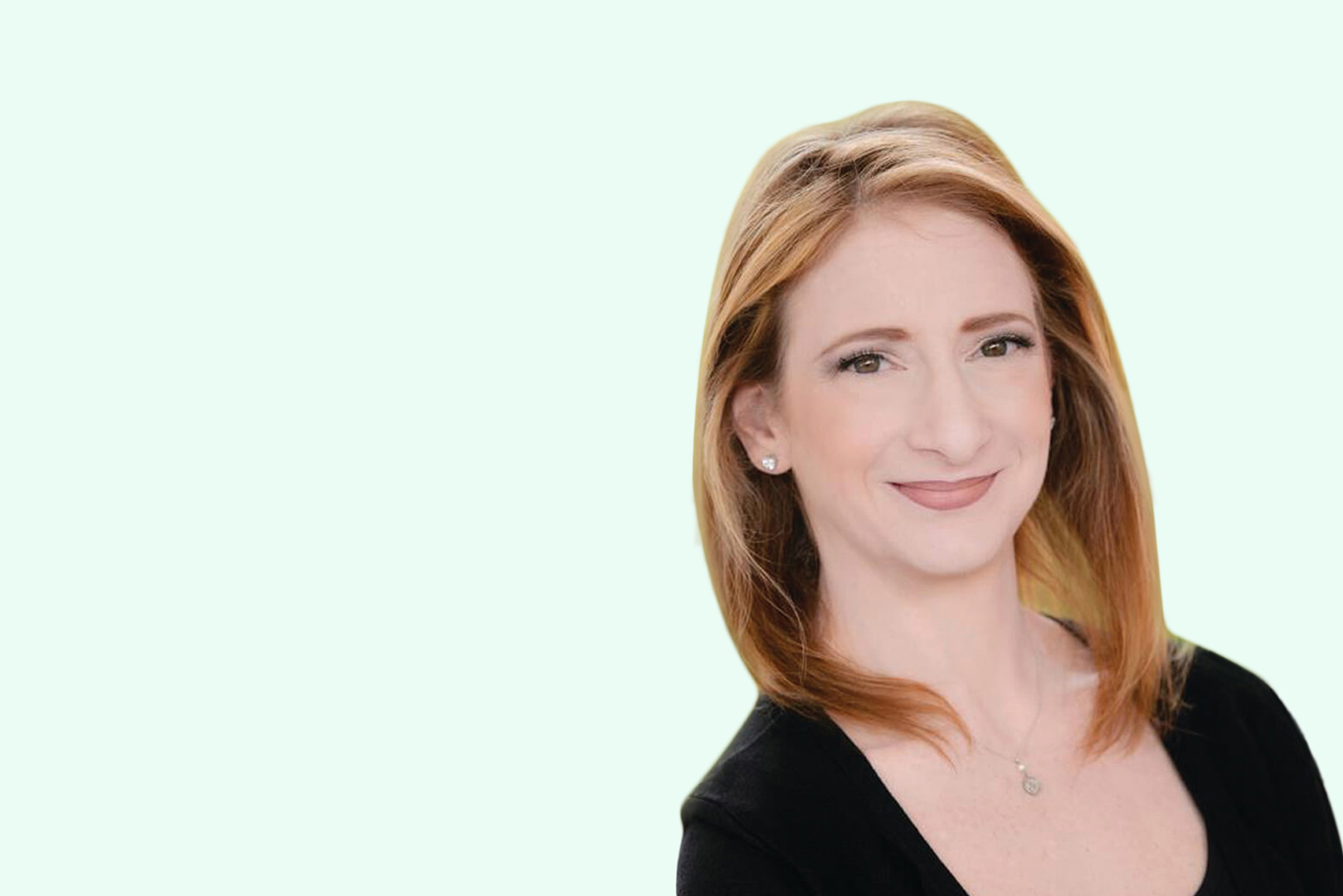 "I provide comprehensive, professional psychological services via video telehealth on a HIPAA compliant platform in a private, confidential, compassionate and comfortable manner. The goal of all therapy, services, and interventions is to help empower individuals to lead healthier, happier, and more productive lives as they navigate their own paths."
Jamie M. Joseph, Ph.D.
Licensed Psychologist
* At this time, Dr. Joseph can only provide psychological services to people in the states of New York and Florida
Infertility/
Family Building/
Third Party Reproduction
Rational Emotive & Cognitive Behavior Therapy
For Professionals: Case Consulting or Mentoring
"You helped me through the most trying part of my life & I'm not even sure you know how much that means to me, as well as my family. Thank you a million times over & I'll never forget what a huge help you were to me!"
Anonymous
"Dr. Joseph is a highly experienced and ethical clinician and colleague."
Anonymous
WHY SEE JAMIE M. JOSEPH, Ph.D.?
Jamie M. Joseph, Ph.D. is a Licensed Psychologist in both Florida and New York and has been working in the field of psychology since 1993. She practices Cognitive Behavior Therapy with people of all ages for a variety of issues and performs psychological consultations.
Dr. Joseph's primary areas of expertise are working with people, and allies dealing with transgender and LGBTQI+-related concerns and working on the psychological aspects of third-party reproduction, infertility, and family building.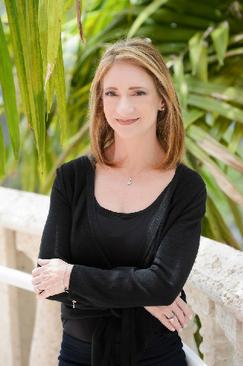 She completed a Cognitive Behavioral internship and post-doctoral fellowship program at the Albert Ellis Institute in New York City, and went on to become a Staff Therapist at the Institute. She has served as an Adjunct Instructor and Supervisor at Hofstra University, as a Supervisor for St. John's University, and has worked in Private Practice as a Psychologist since 1999. Additionally, Dr. Joseph worked for the New York State Public School system for over five years and is tenured as a School Psychologist. Dr. Joseph has extensive, advanced training and experience in the areas of infertility counseling, pregnancy loss, and third-party reproduction. 
Dr. Joseph earned a Doctoral Degree in Combined Clinical and School Psychology from Hofstra University in New York in 1998. The wide range of experience that training in both of these areas of specialization provided Dr. Joseph with a wealth of experience that can be applied to people of all ages. Dr. Joseph also holds a Master's Degree in Psychology and a Bachelor of Arts Degree, also from Hofstra University; her research background is in the area of Post-Traumatic Stress Disorder. Her Doctoral Dissertation, which focused on stress reactions of therapists who worked with clients with HIV and AIDS, was nominated for the Robinson Award, which is the 'Dissertation of the Year Award' at Hofstra University. 
Professional Affiliations